Book Title:

The Creative Spirit: 1550-Present

Subtitle: 1550-Present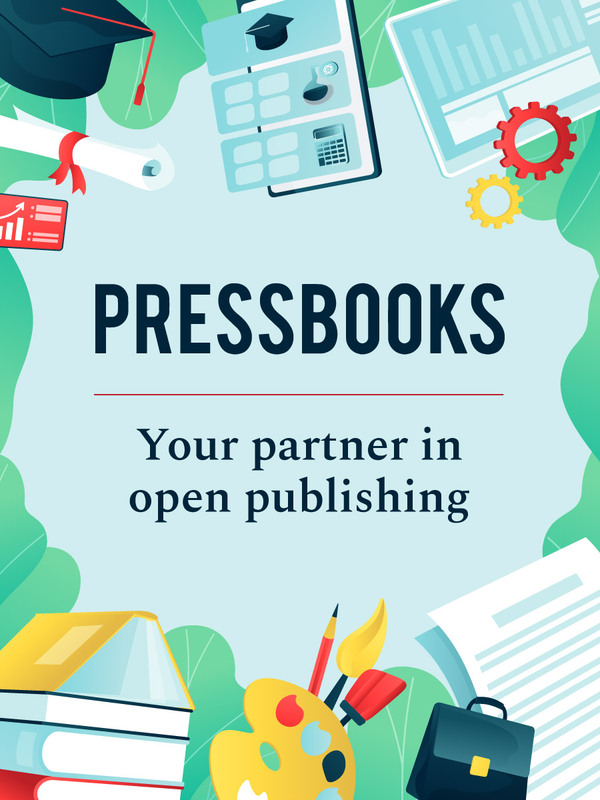 Book Description: An exploration of the creative spirit as manifest in the arts and humanities. This textbook examines historical shifts and artistic output in eastern and western culture beginning with the Protestant Reformation and ending in the 21st century.
License:
Creative Commons Attribution
Book Information
Book Description
Beginning with the Reformation and moving to the 21st century, this textbook explores global historical shifts and the artistic and philosophical movements that resulted.  The book invites the reader to explore the endlessly creative ways the human experience is made manifest through the arts and humanities.  With a somewhat non-chronological approach, the book prompts students to make intellectual and emotional connections to our contemporary experience.
License
The Creative Spirit: 1550-Present by Elizabeth Cook is licensed under a Creative Commons Attribution 4.0 International License, except where otherwise noted.
Subject
Educational: Humanities and social sciences, general