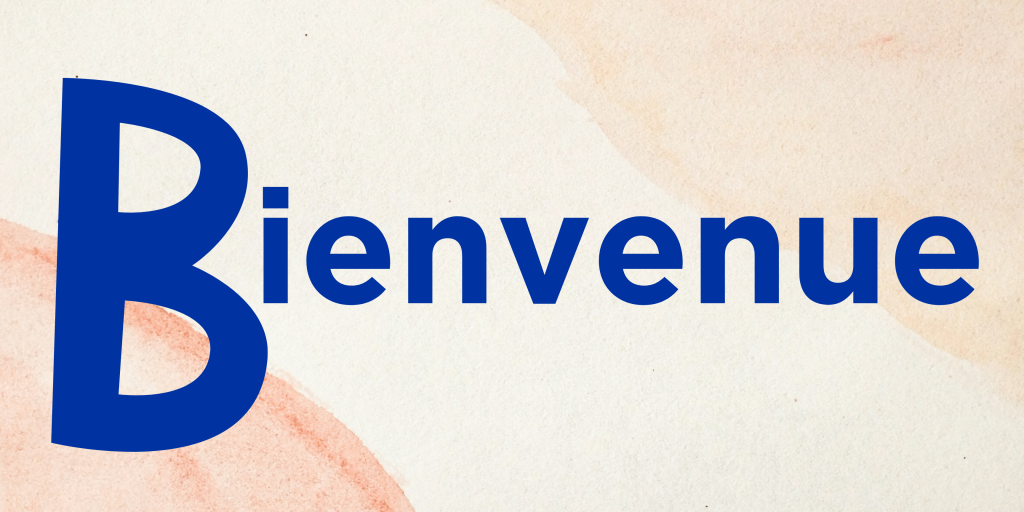 Audio recording from Forvo.com
Bienvenue ! Welcome to your textbook for French 101. This textbook provides an easy way for you to study the vocabulary and grammar for each module, while providing interactive exercises to practice and apply what you've learned.
Each Module is comprised of 4-5 parts and most parts containing the following:
Le vocabulaire (Vocabulary)
Explication de grammaire (Grammar explanation)
Les exercices (You will complete these for practice as part of your weekly homework assignments)
Modules also contain an introduction page with learning objectives, a cultural reflection assignment, a presentational speaking and/or writing assessment, and Allez plus Loin (Go further) page which contains additional content.
Acknowledgements
We would like to extend a sincere thank you to the financial support they've received from campus partners including Boise State Concurrent Enrollment, the Center for Teaching and Learning, and the Department of World Languages. This work would not be possible without you!
Note for Instructors Outside of Boise State
This workbook is a collection of original and remixed material from
Français interactif (FI) created by the Center for Open Educational Resource for Language Learning (COERLL).
Our work builds on the great foundation provided by FI and adds the following:
Interactive exercises including many self-graded activities
Additional exercises and localized examples
New visuals including photos, illustrations, infographics, and videos
Expanded representation of the French-speaking world
IPA-style assessments for the three modes: Interpretive, Interpersonal and Presentational
Interactive cultural reflection assignments at the end of each module
If you are an instructor outside of Boise State University and interested in using our materials in your course, kindly complete the form below. We would be glad to share the homework checklists, slide decks, and module assessments with you. If you would like to make a copy of Français inclusif that you can customize for your classroom, please review these "Clone a Book" instructions from Pressbooks.
Materials will be shared with instructors during the normal academic year, late August to the beginning of May. Requests outside this time frame may be delayed.
Note: In-Class Materials are a work in progress, with summer 2023 as an estimated date of completion.